PROFESSIONAL, EXPERIENCED, VALET & PARKING MANAGEMENT.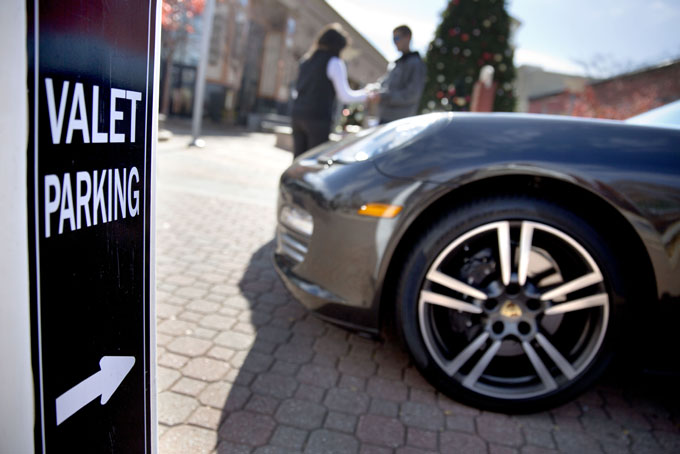 Our reputation speaks for itself with over 14 years of valuable experience providing luxury transportation and valet parking services to thousands of satisfied clients, venues and special events. We are your best choice for Valet Parking & Parking Management Solutions.
We are dependable, versatile & flexible, able to provide service tailored to your needs and budget.
We have vast staffing capabilities, employing hundreds of well trained, experienced and professional staff on a yearly basis and maintain excellent oversight and management. We are fully insured and have experience working with restaurants, retail locations, condominiums, hotels & businesses.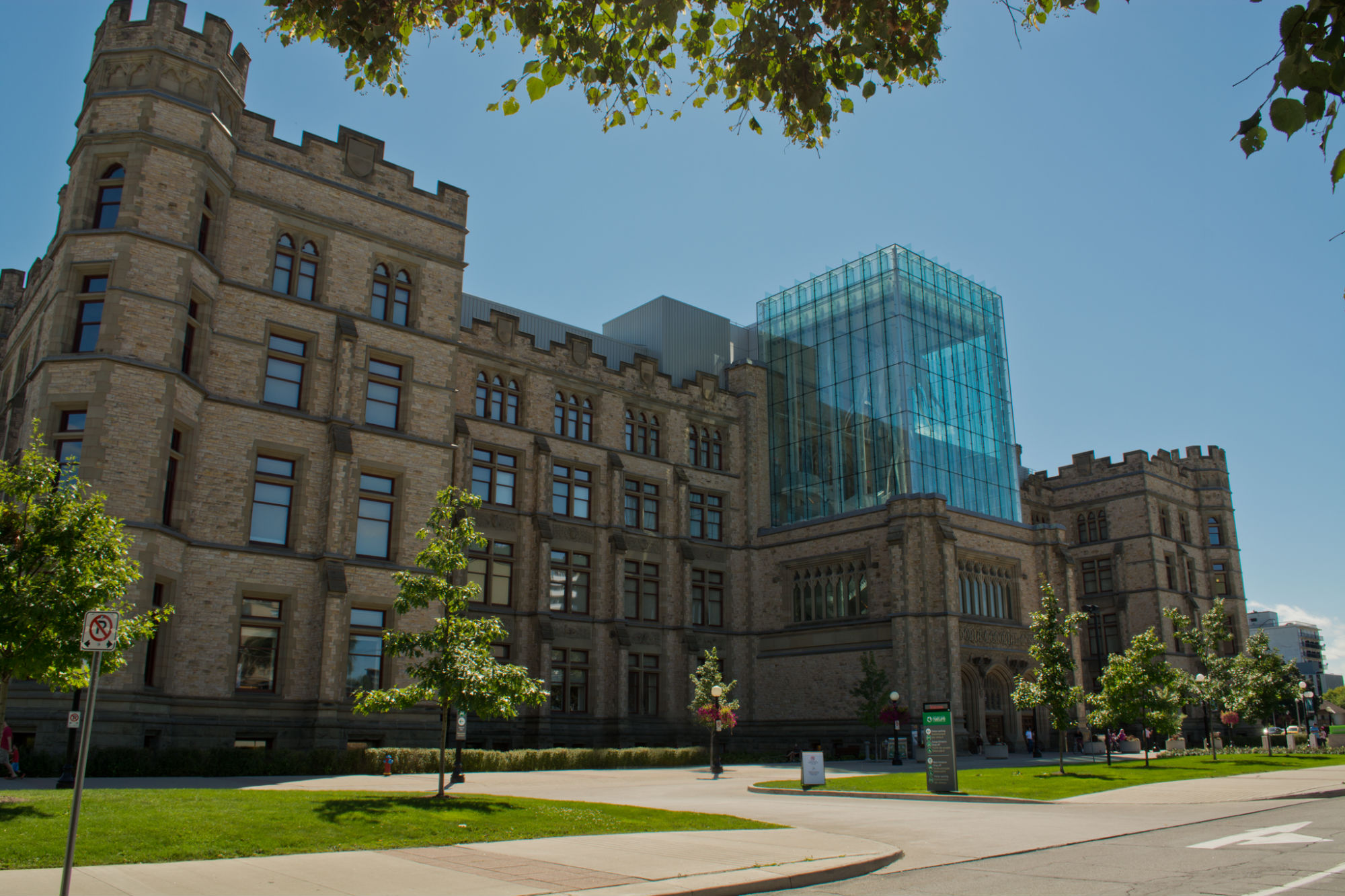 Big or small, there is no better added touch for your event then valet parking. It gives your guests a great first impression before they even walk through the doors. Our staff treat every guest as a VIP and will greet your guests right at the front entrance, open their doors, park there vehicles, show them into the event and retrieve there vehicles when they are ready to leave.
Grand Openings
Golf Tournaments
Charity Fundraisers
Corporate Functions
Weddings
Any venue from downtown to your farm
We overcome any parking limitations your venue has by maximizing the available parking. We remove any parking stress your guests may experience by allowing them to pull right up to the entrance.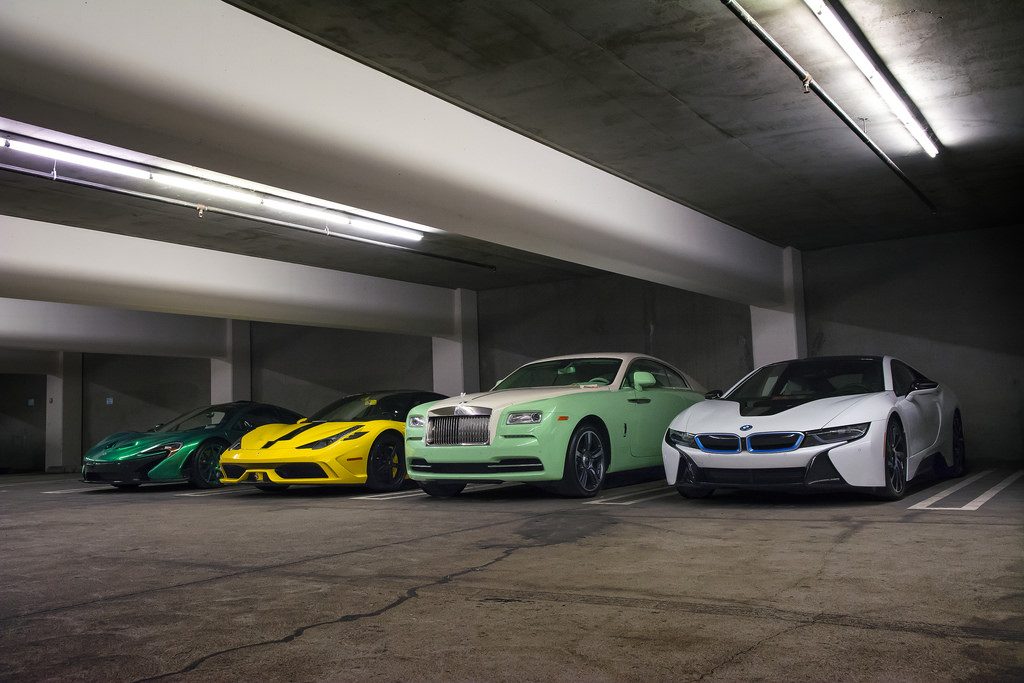 We are adept at quickly evaluating and implementing valet parking and parking management solutions with very little notice. Short term & long term Valet Parking, Lot Management, Parking Attendants or Car Jockeying. We will work with you to find what best fits the needs of your venue or business.
The right option for any parking problem
Ability to enhance the overall image of your venue
Amplify your guest experience
Overcome venue limitations by maximizing available parking
Mitigate the effects of adverse weather conditions
Increase your revenue
Impress your patrons/ guests
Act as an extension of your organization
Provide you with an edge over your competition
Get a Hassle-Free, No Commitment Quote for Your Parking Needs!
Send us your details, grab a quote, and book at your convenience.
If you have questions or need immediate assistance, please call us at 613-248-0444.
GET A QUOTE