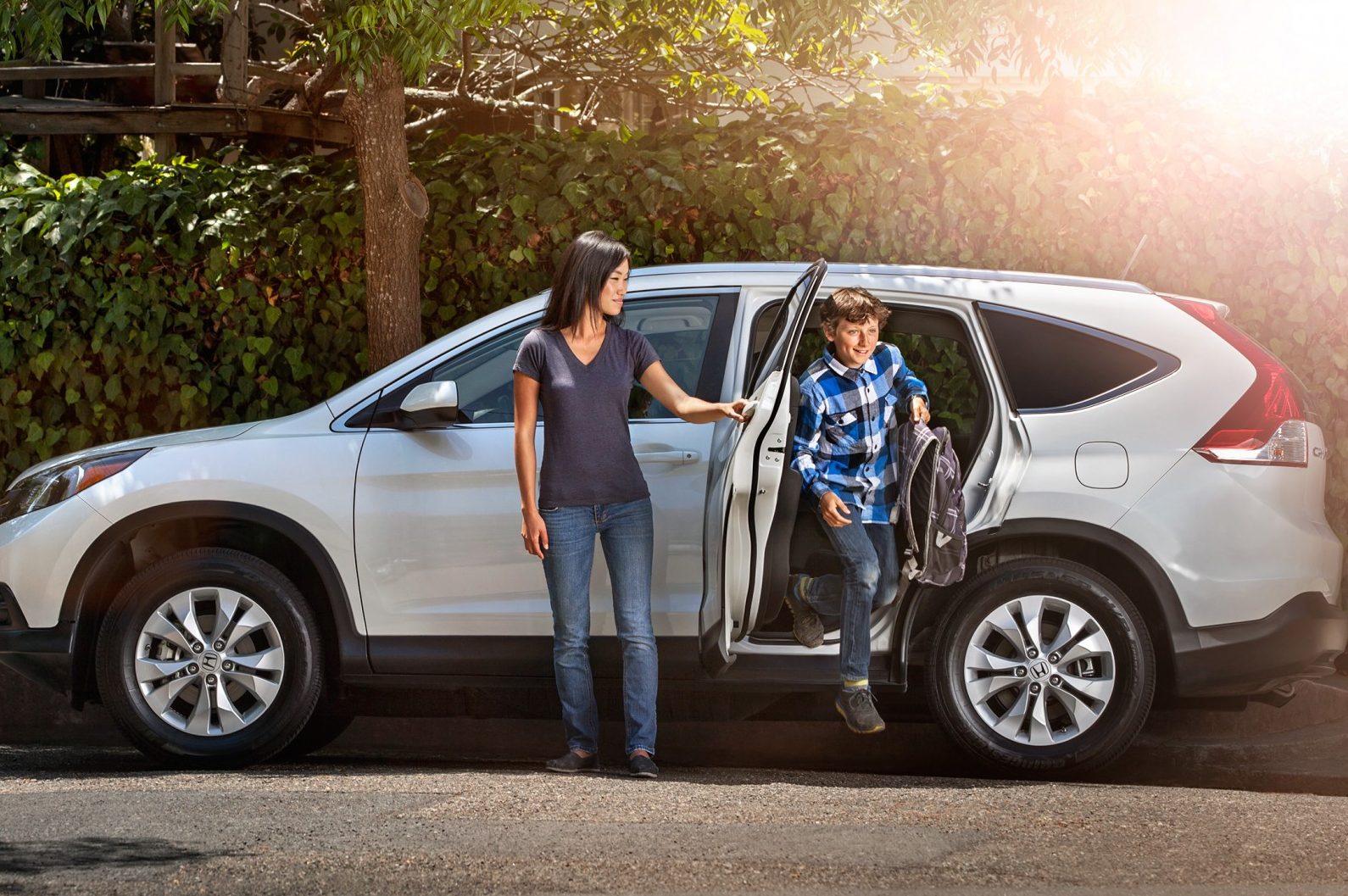 Did you know we drive your kids home safely too?
Nothing is more important than your children and at Responsible Choice we understand that. We know life can get hectic and you only have so much time. Dropping off and picking up your children can be a juggling act.
Let us navigate the traffic, construction and bad weather.
Safe and reliable transportation for your children.
Customized services tailored to each family's specific needs
Flexibility to keep up with any surprises.
Full or partial school-year transportation and occasional or short-term solutions are available.
HELPING YOUR PRECIOUS CARGO
GET WHERE THEY NEED TO GO!
TO AND FROM AFTER-SCHOOL ACTIVITIES
Kids can have a lot going on, whether it's to soccer practice, a tutor, dance class or simply a friend's house. We are here to get your kids wherever they need to go after school or on the weekends.
HOW MUCH DOES IT COST?
Our costs depend on the distance, the length and the frequency of drives needed. Discounts are available for prepayment and pre-booking.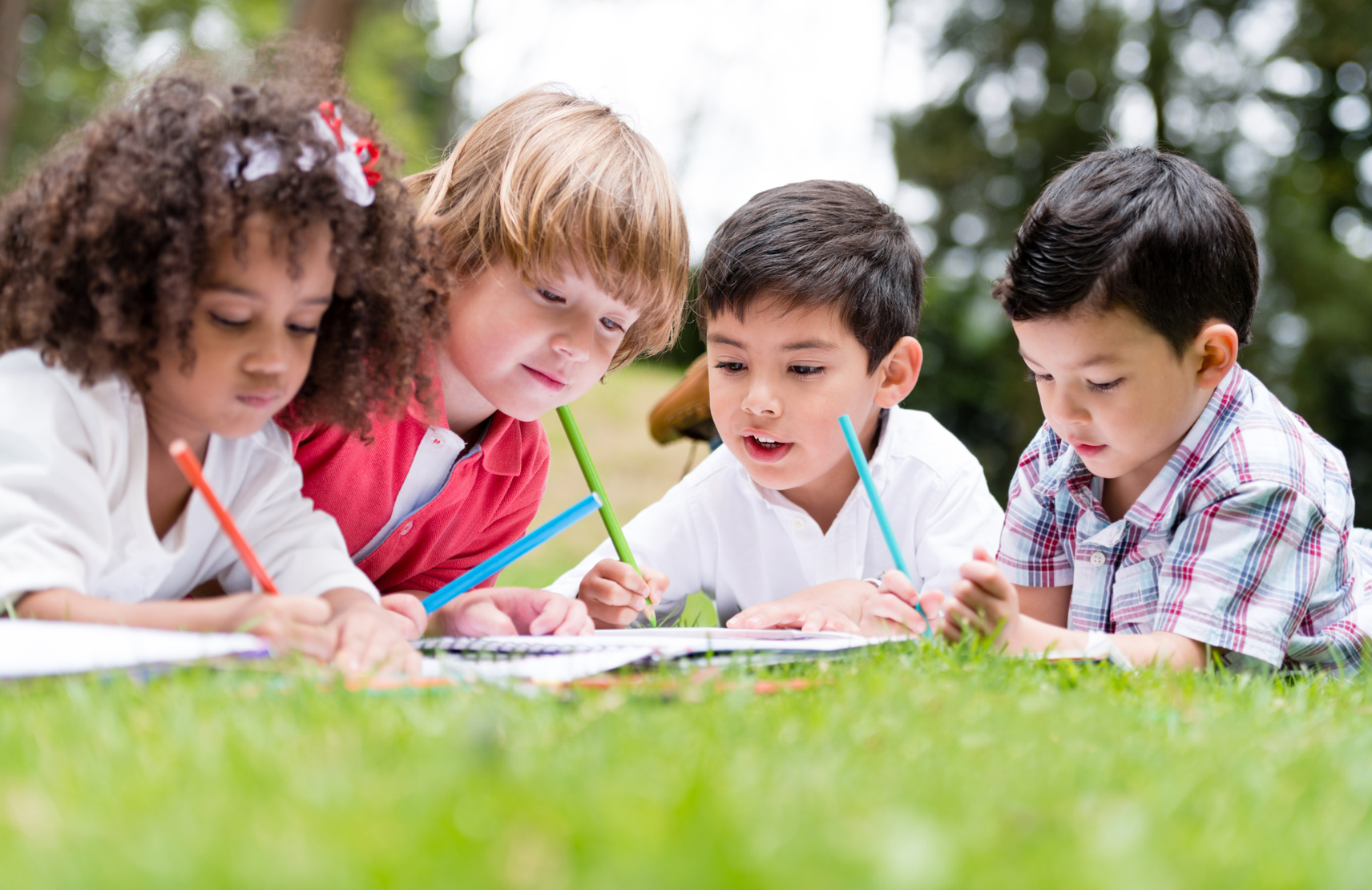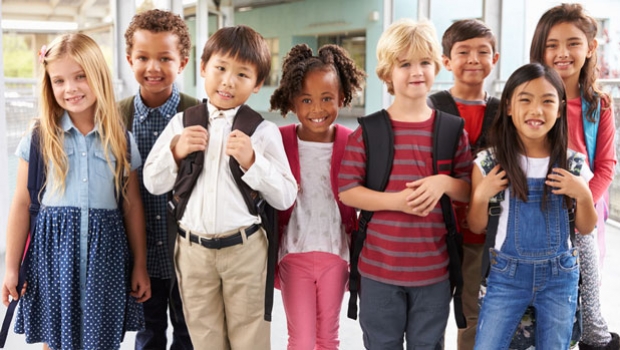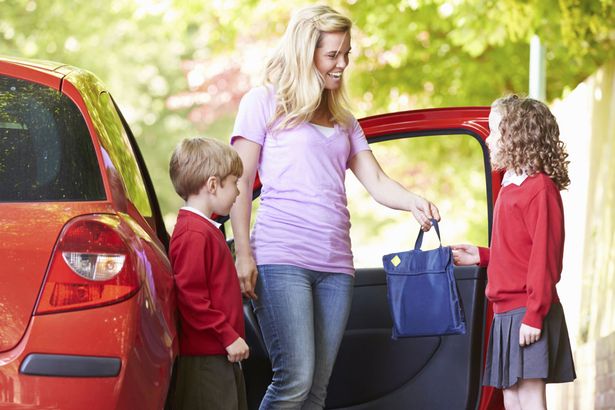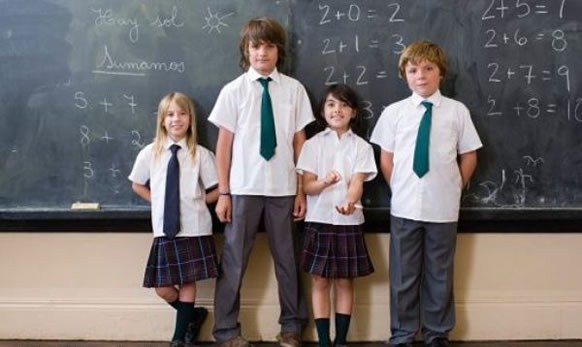 Submit a Kids Transportation Inquiry Today!!!