New On Demand Service Hours
(Due to COVID-19)
Thursday- Saturday
7:00 pm to 1:00 am
These hours apply to getting a drive home for you AND your car. Reservations, made in advance, are strongly recommended at this time. Service hours will be reevaluated as current circumstances evolve and COVID-19 restrictions ease.
A reservation made a minimum 12 hours in advance is required. Exact time bookings only. A credit card or Responsible Choice Account is required to hold your reservation.
Pre-Booked Car Drops, Pre-Booked Sedan & SUV Shuttle Services (Airport, In City and Out of City Transportation), Concierge, Personal Delivery Services, Personal Shopping, Car Detailing, Special Event, Valet Parking and Automotive Maintenance, Repair & Tire Change.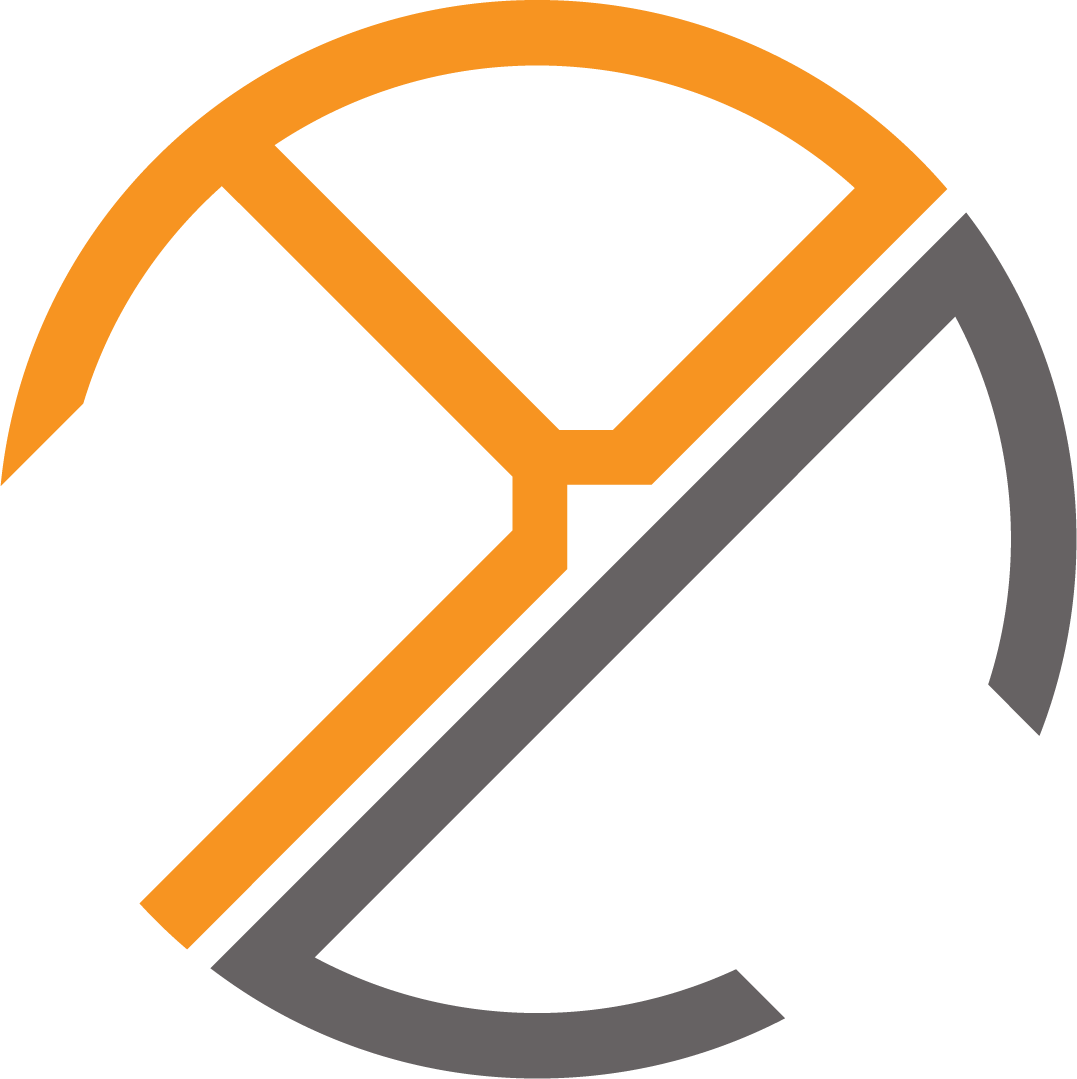 Get in Touch
Office : 87 Bentley Ave, Nepean, ON K2E 6T7
Mailing : 2 Lynhurst Ave, Ottawa, ON K1V 9W7
Responsible Choice is based in Ottawa. We primarily service Ottawa and its surrounding regions. However, we have the ability to pick up your car from and drop it off to anywhere and everywhere.
There is no distance too far. If you wonder if we will go there, the answer is probably yes, just ask.