SPECIAL EVENTS
TRANSPORTATION SOLUTIONS FOR EVENTS OF ANY SIZE AND LOCATION.
ENSURE EVERYONE GETS HOME SAFELY FROM THE PARTY!
With Responsible Choice Handling Your Transportation, You Get The Peace Of Mind To Relax And Enjoy The Evening.
However they arrive, your guests can relax, have a good time and enjoy the celebrations to the fullest without worrying about how they're getting home at the end of the night.
Let the Night be Memorable for the Right Reasons
With teams of personal chauffeurs on-site at your next event. They will be dressed to impress, ready and waiting and dedicated solely to driving your guests home safely.
Your next special event needs Responsible Choice to drive your guests and their cars home safely.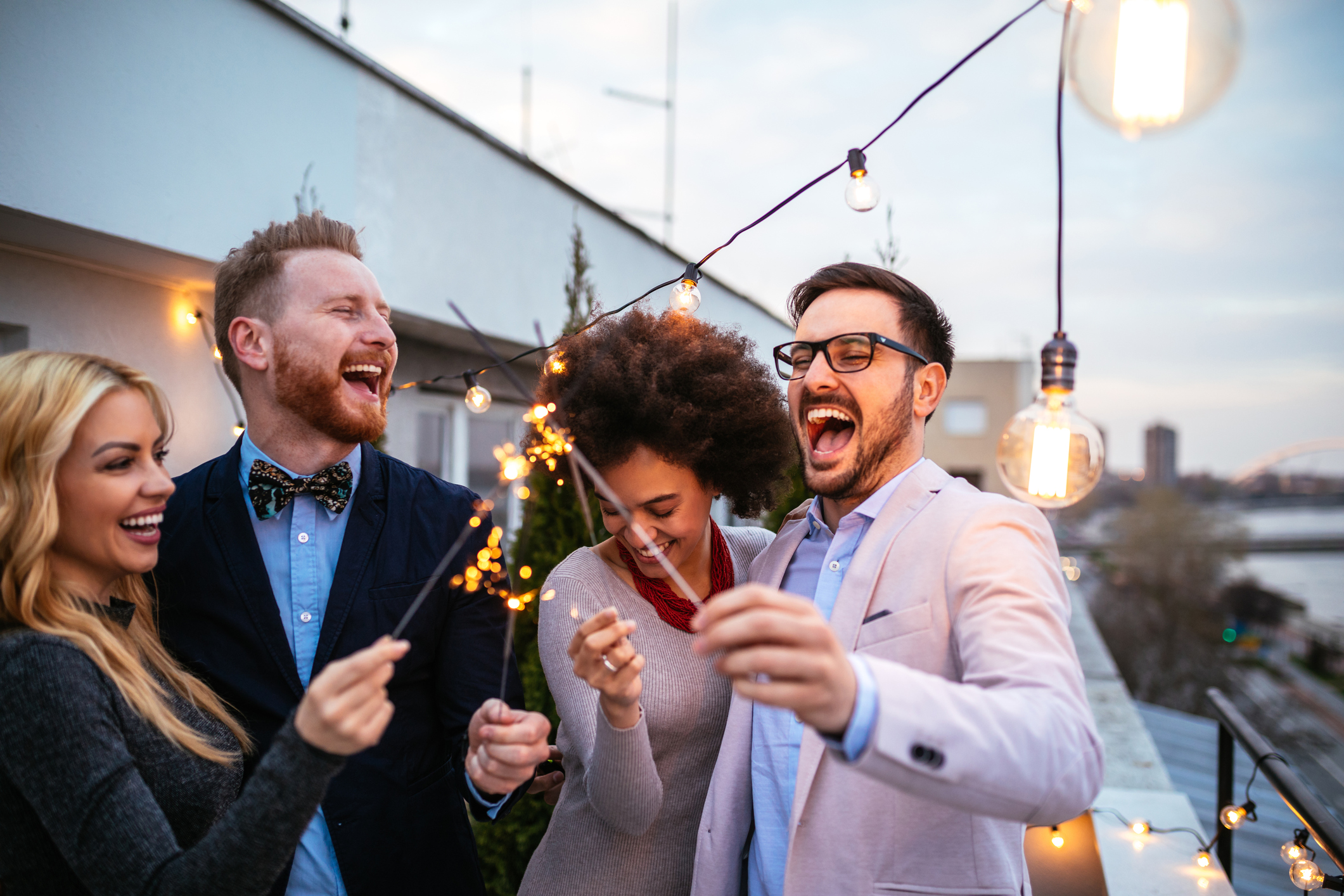 HOW CAN WE HELP
Solutions Tailored to Your Needs!
Logistics specialists who focus on creating a plan specific to you and your budget, tailored to suit your needs! Available 365 days a year at any location and for parties of any size, from 1 person to 5000 people.
PERSONAL CHAUFFEURS TO DRIVE GUESTS AND THEIR CARS HOME SAFELY

VALET & PARKING MANAGEMENT

LUXURY TRANSPORTATION TO AND FROM THE VENUE
Part of Your Team or Family
We are proud to offer a flexible service which allows you to decide how you want to use us. We will act as an extension of your well-trained staff and treat your clients with the same respect, confidentiality and decorum.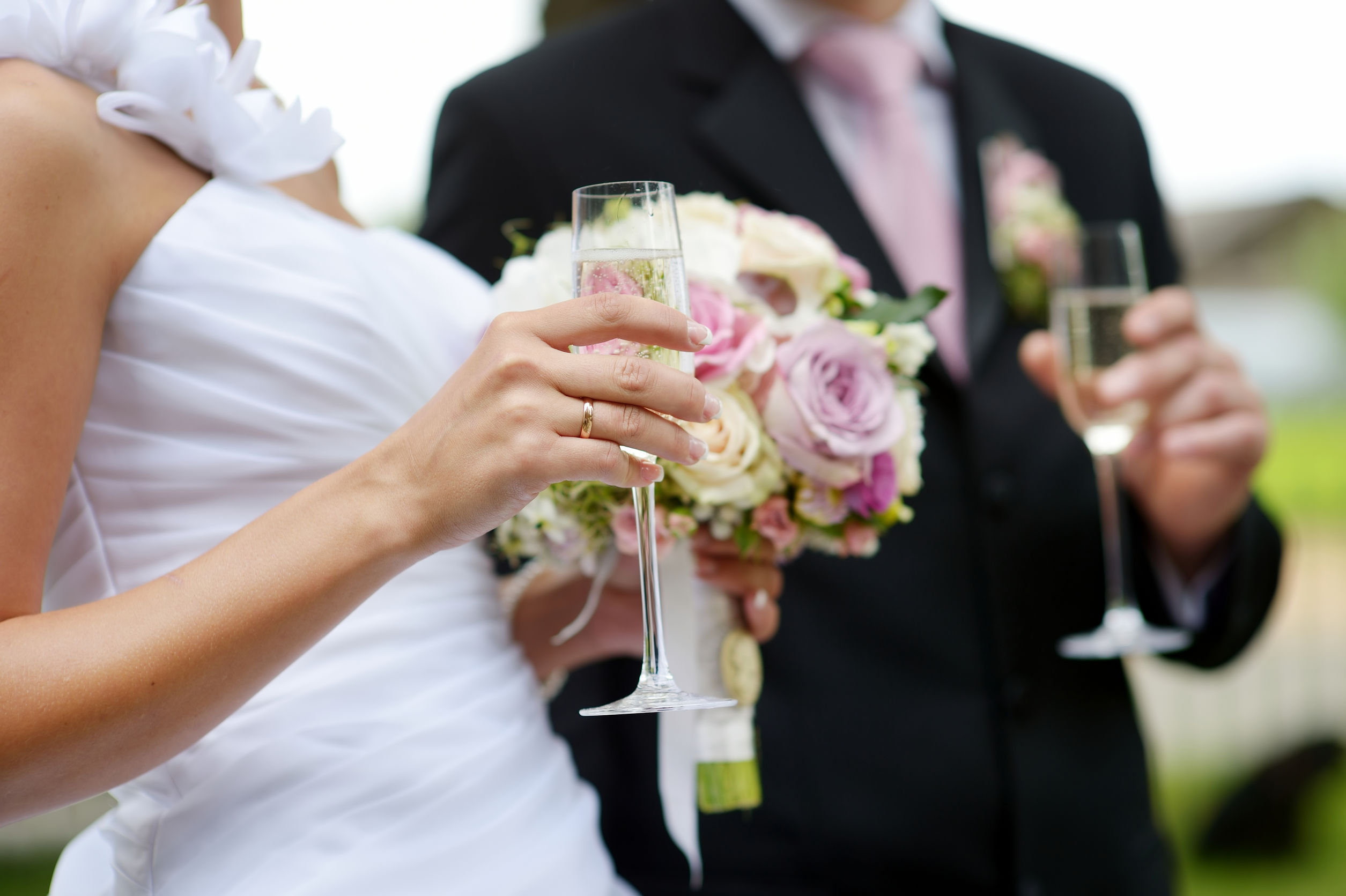 MAKE SURE YOUR COVERED
Go Above and Beyond Your Due Diligence
Demonstrate that you're actively addressing the critical social concerns about impaired driving and significantly reducing the possible associated repercussions and liabilities.
Protect Your Guests, Company, Staff & Co-Workers!
Have a sober set of eyes and ears watching over the party. Mitigate your organization's liability from entertaining. Eliminate any justification for guests driving home under the influence. Remove the hassle of guests going back the next day for their car. Reserved transportation for your entire party.
Get a Hassle-Free, No Commitment Quote for Your Transportation!
Send us your details, grab a quote, and book at your convenience.
If you have questions or need immediate assistance, please call us at 613-248-0444.
GET A QUOTE