Please Don't Drink and Drive, Make the Responsible Choice.
Book Your Guaranteed Drive Home for New Year's Eve!
for New Year's Eve this Year?
Make the Responsible Choice, book a guaranteed drive home for you and your car on New Year's Eve! It's the busiest day of the year for transportation. Plan ahead to ensure you have a safe drive home after the party!
18+ years of experience keeping our roads safe
500,000+ people and their vehicles returned home safely
Fully insured, millions of kilometers travelled behind the wheel
All drivers are screened and well trained
Leave your house, when you want, in your own car! Don't pull the short straw and wind up the DD. Everyone should be able to kick back, relax and enjoy the party to the fullest.
Cheaper than a Hotel!
Cheaper than Cabbing/ Uber/ Lyft to and from your destination!
Cheaper than a Limo!
Sleep in your own bed and wake up as late as you want!
No price Surging!
No going back for your car the next morning!
Book a guaranteed drive home. Don't wait on hold or listen to a busy signal trying to call a cab when the party is over. Receive a quote when you book and know the price of your drive home before you go out.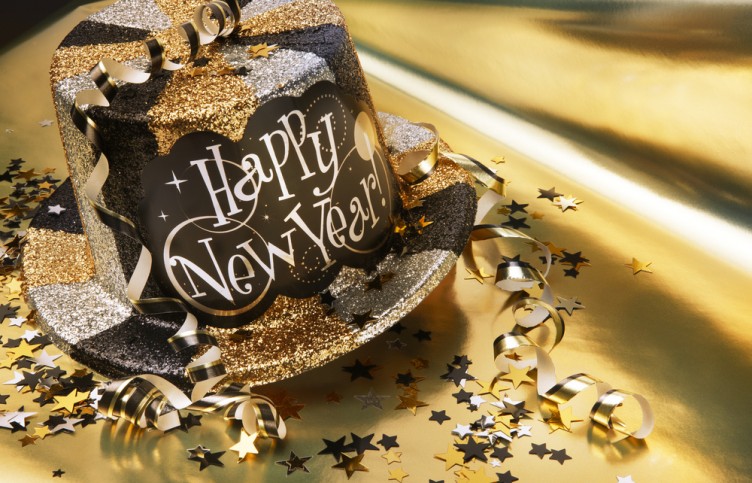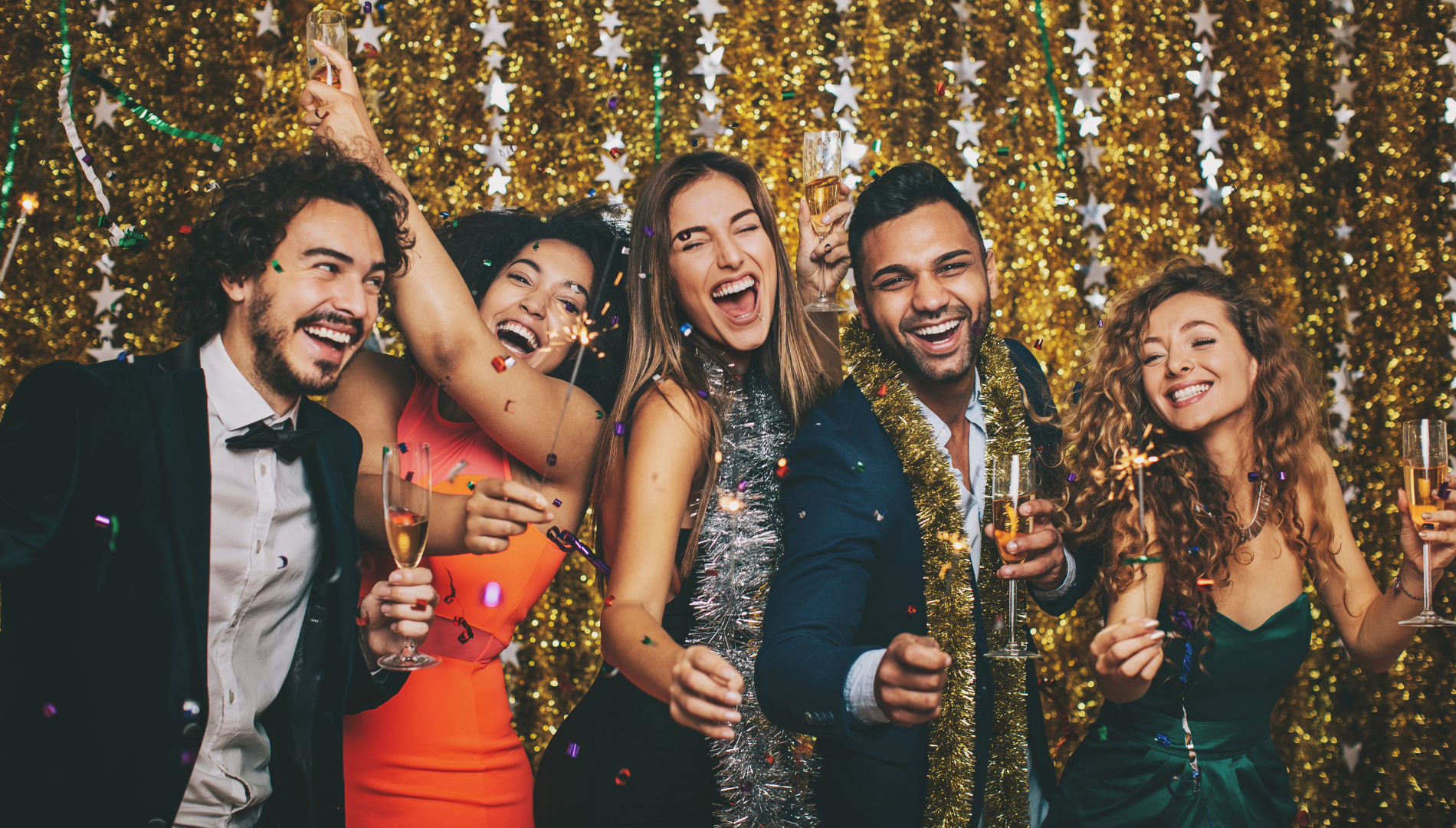 This is How a Responsible Choice Maker Will Reign in the New Year!
After a great night, wake up with your car parked safely in the driveway!
Lot's of Space,
But You Should Reserve Ahead!
Online Booking for New Year's Eve Reservations is currently closed.
To book a drive home for you and your car on New Year's Eve please give us a call at 613-248-0444!
Happy New Year, please don't drink and drive! To make an online reservation for another night responsiblechoice.ca/reservation/