Responsible Choice is your premiere, discreet, personal chauffeur service. We have been getting you home safely from the comfort of your own car, 365 days a year, for the past 14 years, in Ottawa and all its surrounding regions.
Our philosophy is simple, being responsible shouldn't have to interfere with having a good time. Make the Responsible Choice, please don't drink and drive.
CALL US NOW
GET A QUOTE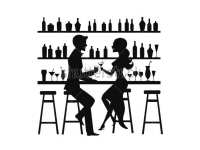 When your out for drinks or enjoying the game with your friends.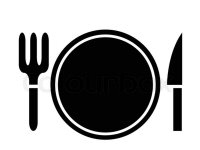 When your entertaining friends and family or hosting celebrations.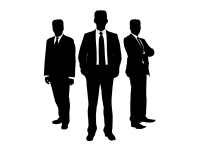 Remove liability and make sure your staff and clients are always covered.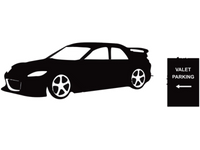 Events, venues, short & long term projects. Leave the parking to us!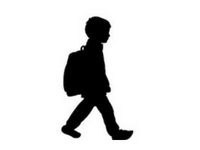 To and from school and after school activities. We can help!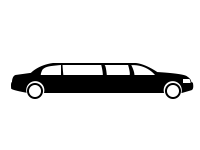 We can take care of all your transportation needs, big or small.
We love cars, we love to drive and it shows. For over 14 years our drivers have been reducing the instances of drinking and driving in the Ottawa region by providing you a safe alternative. Whether your intoxicated, fatigued or otherwise impaired, we are more than just a designated driver service. Responsible Choice is just a call away to get you and your car home safely regardless the scenario.
FIND OUT MORE
READ OUR F.A.Q
JUST SAY, "PUT IT ON MY ACCOUNT!"
Eliminate the payment process, the easiest way to make the Responsible Choice.
PROTECT YOUR BUSINESS
Remove any risk or liability from your organization while your staff are entertaining clients.
NEVER PAY FULL PRICE AGAIN
You can save money off every drive home for you and your car.
BECOME THE ULTIMATE HOST
Ensure you always have a way for friends, family & guests to get home safely.
"A big thank you to you and your team. Everyone was raving about how wonderful the valet parking was and the guys were so helpful making sure everyone got home safely at the end of the night."
"Loved my driver, she was such a sweetheart. From what I remember I was such a mess and she completely took care of me."
"My driver last night was amazing, so nice and can't get over how hilarious he was. The ride home was almost as fun as my night out. Thanks!"
"We had Responsible Choice at our party. They made me look so good. It was perfect, they took care of everyone. I didn't have to stress at all and actually got to enjoy myself for a change."
"Responsible Choice is definitely worth the cost. I would be lost without them. Thanks to them I would say NO ONE has any excuse to drink and drive."
"These guys are the best. Our company has an account with them and we use them all the time. Whenever, wherever and whatever we need them they take care of us."
"Wow, this company is so good. There service is easy to use, hassle free and their people are very good. I will recommend them to everyone."
"It was such a relief having your drivers at the party, they did a fantastic job last night. I swear from start to finish they treated us like royalty. Everyone was so happy with the service."
"My driver last night was amazing. This service is great, you guys are the best. So glad you guys will go out that far. I'll be calling again for sure. Absolutely love you guys!"
CHOICE LUXURY RENTALS
THERE IS A DIFFERENCE. Luxury. Power. Performance. Don't be limited by what's in your driveway. We give you the choice to drive something different with a selection of performance and luxury vehicles available for both daily rental and seasonal memberships. Experience the road from a new perspective. 
Reserve ahead and we can meet you at your destination!
If you reserve ahead of time, for no extra fee, a Valet Attendant can meet you right at your destination* and park your car for you. Front door service no matter where your headed! We can also return your car there too!
*Your destination must be in the ByWard Market within the borders of Murray Street, Sussex, George Street & Dalhousie.
Our Valet Stand located on York Street at the corner Dalhousie
ONLY $10 PER CAR
Thurs- Fri: 6pm- 12am
Sat: 12pm- 12am
Sun: 12pm- 8pm